Do you fit the description of a Junior Member?
Between the age of 14-18. If not

Click Here

Lives in hopewell

Would like to learn more about becoming a firefighter or EMT

Ready to be adaptable and ready for anything

Excited and passionate to help out your community
WHAT WE DO
Being a Junior Member at the Hopewell Fire Department is more than just training
Do you have what it takes to be a leader in your town?
Being a Junior Member is not always easy, but it is very rewarding.
TRAINING OPPORTUNITIES
We do more than just train at the firehouse...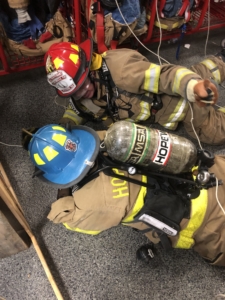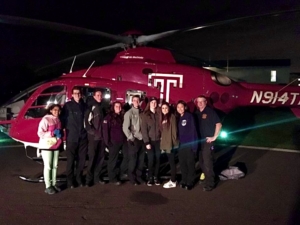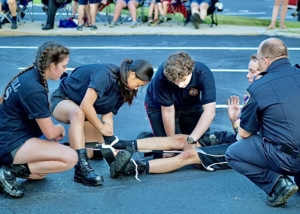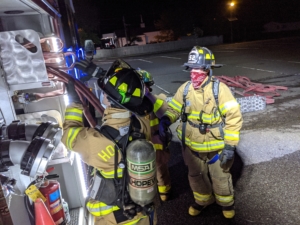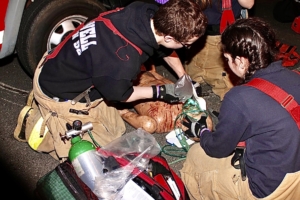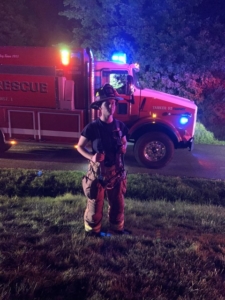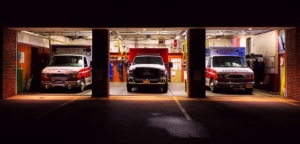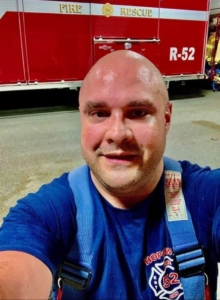 What are the past juniors up to now?

"Becoming a junior at Hopewell Fire Department led me to have many unique experiences. I was able to build upon my leadership skills and my confidence and has helped me as I pursue my bachelors in nursing."
"I like learning new things, not only pertaining to firefighting and EMS, but also life long skills."
"Being a junior at the Hopewell Fire Department has made me feel like I am more of a member of my community by giving me a change to give back and become more familiar with the people I grew up with. It has opened my eyes to new opportunities and connections and I am so lucky to have been given this incredible experience."
"Hopewell Fire Department has made a huge impact on my life for the better. It is such and amazing opportunity to be a part of this great team. From training and discipline, to learning so much, the department is a terrific start for anyone looking to get into the fire or medical service. You will meet so many new friends and make critical connections with those in the first responder field and more. It is such a shock looking back to how quickly this department grows on you and becoming a part of this amazing community."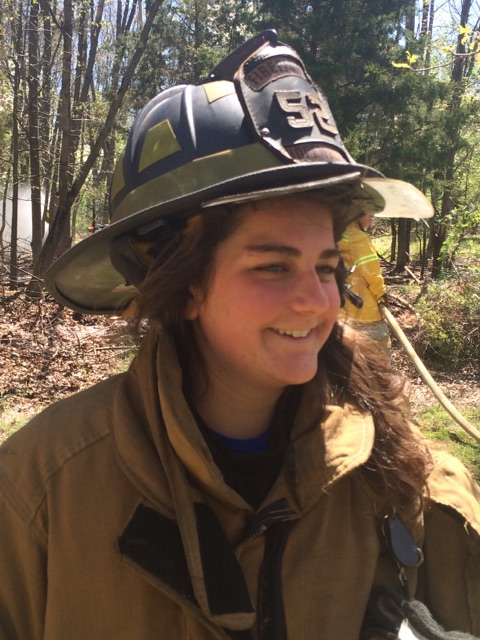 Olivia Obst EMT/Firefighter
Former Junior Member, HVCHS Graduate 2015, BSN, Critical Care Nurse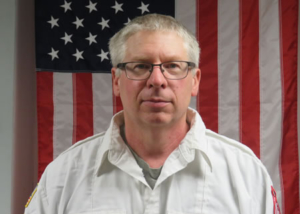 Chris Jones EMT/Firefighter
Chris started volunteering in mid 80's as a Junior himself. Chris has been actively volunteering for over 30 years, only missing a few years while in the US Coast Guard. He brings experience from  3 other departments before joining Hopewell Fire Department and has been involved leading Junior Members in every department including ours. He takes training and safety very seriously and strives to make sure our Juniors are professional and proficient while offering Life Saving skills along side our Senior EMT's and Firefighters. He always is supporting our Juniors to exceed in what ever endeavors they choose to do in the future.
Chris keeps his skills up as an active riding EMT and Firefighter and also as a Ski Patroller in Northern NJ. He has been a leader with the Boy Scouts and has assisted with coaching in many sports that his two sons participated in while growing up in Hopewell Township. He currently works for a large Engineering Firm in the Tristate area.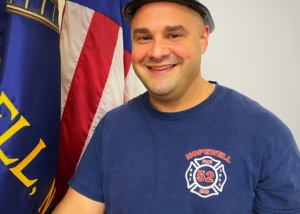 Frank Scalice Firefighter
Firefighter, Dad of 2. Frank Scalice born and raised in Brooklyn. Love to spend time with his family, shown here with wife Lisa and sons Max and Henry. Frank is employed as an Assistant Vice President at Rutgers University in the Business Services division. He was recently featured by MercerMe for choosing to be a firefighter.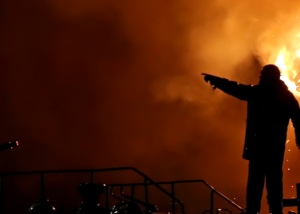 Frankie Merrill EMT/Firefighter
Firefighter and EMT, Professional EMT, Degree in Agriculture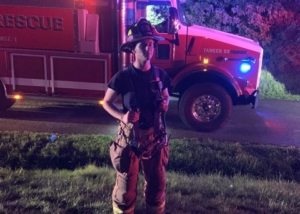 Marcus Jones EMT/Firefighter
Firefighter and EMT, Graduated from HVCHS 2018, Professional EMT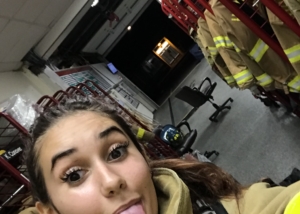 Shea Robinson EMT
EMT, HVCHS graduate 2018, Earning biology degree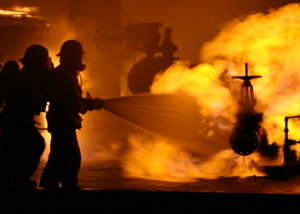 Dan Bonnet Firefighter
Firefighter, Dad of 2, Medivac Pilot, HVCHS Alumni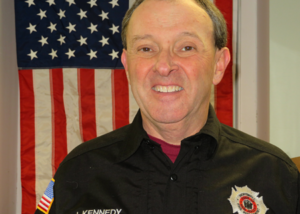 John Kennedy Chaplin
Driver for HFD, Chaplin, Hopewell Resident